Phoenix ICT Solutions offer "Above the Line" consulting services for the Department of Defence with the necessary tools and expertise to support government acquisitions from concept to final capability.
Welcome to phoenix ict solutions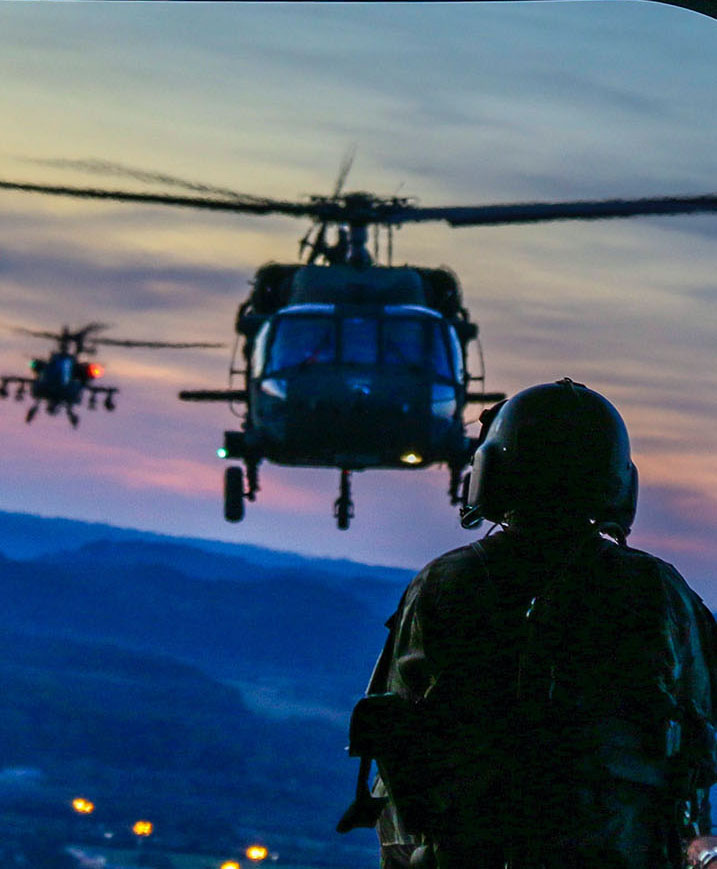 Phoenix ICT Solutions has recently expanded its portfolio to include information technology, intelligence, systems engineering, and other in-demand capabilities centered in the Defence and National Security space. This expansion also increases Phoenix ICT Solutions service offering to Defence from strategic business advice, architecture and design to data science and systems engineering and integration, and grows its cadre of clients to now include the Defence Intelligence Organisation, Head Quarters Joint Operations Command, Chief Information Officer Group, Capability Acquisition and Sustainment Group, Army Head Quarters, Australian Cyber Security Centre and Australian Space Command
Phoenix ICT Solutions provides professional above-the-line services to Defence and Industry Australia-wide. It specialises in delivering…
Cyber security capabilities
Phoenix ICT Solutions has an extensive network of cyber security professionals with relevant cyber security experience and qualifications.
Space sector capabilities
Phoenix ICT Solutions team currently provides project management support and engineering in support of projects in the space domain.
Phoenix ICT Solutions - Services
Our core services span across Strategic Business Advice, Architectural Assurance, Mission Planning Systems Management, Program and Project Management, Test & Evaluation, Systems Engineering and Certification, Air/Land Integration, Data Analysis, Electronic Warfare Systems, Information Warfare, C4ISR and Cyber Security.
We have multiple years of experience in Information technology, intelligence and Systems engineering
Phoenix ICT Solutions is an established and growing SME with a workforce of experienced former Defence, ADF, Government and Industry professionals. We have built a network of SME partners that augments our capacity and expands the range, level, and reliability of services we offer.